Want to find out more?
Click the button to view our calendar of upcoming events.
Have an Adventure
North Florida Survival isn't just a school that teaches survival skills. Our main focus is connecting people with nature in a positive and safe way.
Let us take you out of the comfort zone of your living room and share with you a new escape to unwind, re-connect with nature and yourself. Plan your perfect adventure:
Glamping
Team Building Exercises
Day Excursions
Give North Florida Survival a try - and learn how to navigate the nature that is all around you
COMPLETE THE  WAIVER to get started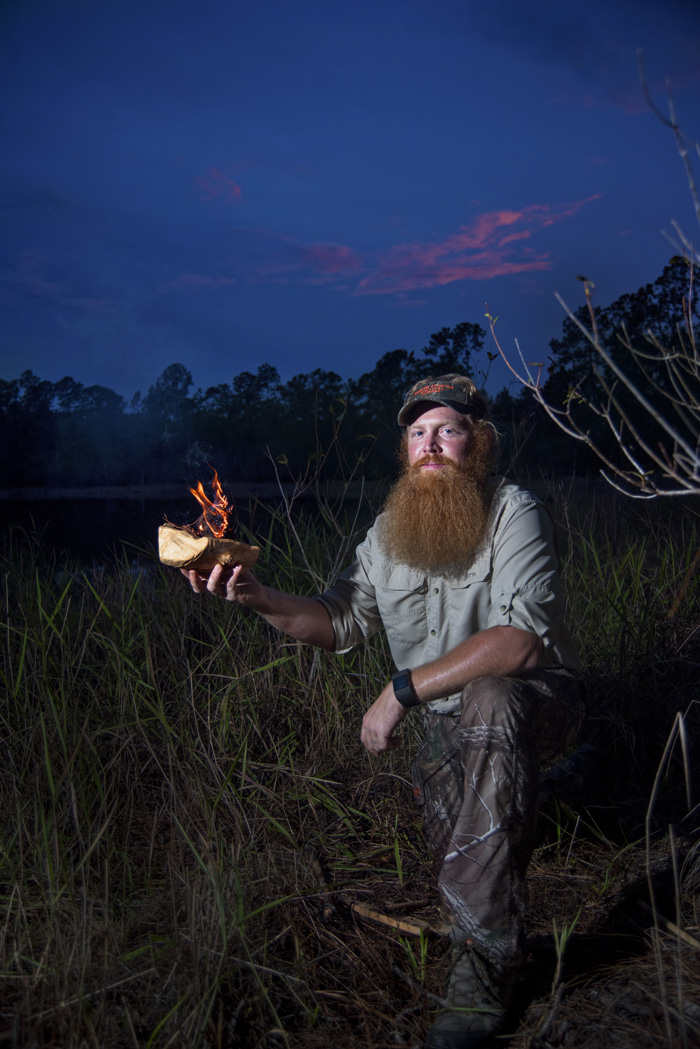 Preparedness Consultations
Being ready in case of a natural disaster or other misfortune, insures the survival of you and your loved ones.
We offer in-home or group consultations to address your concerns and educate on being ready in case of a catastrophe.